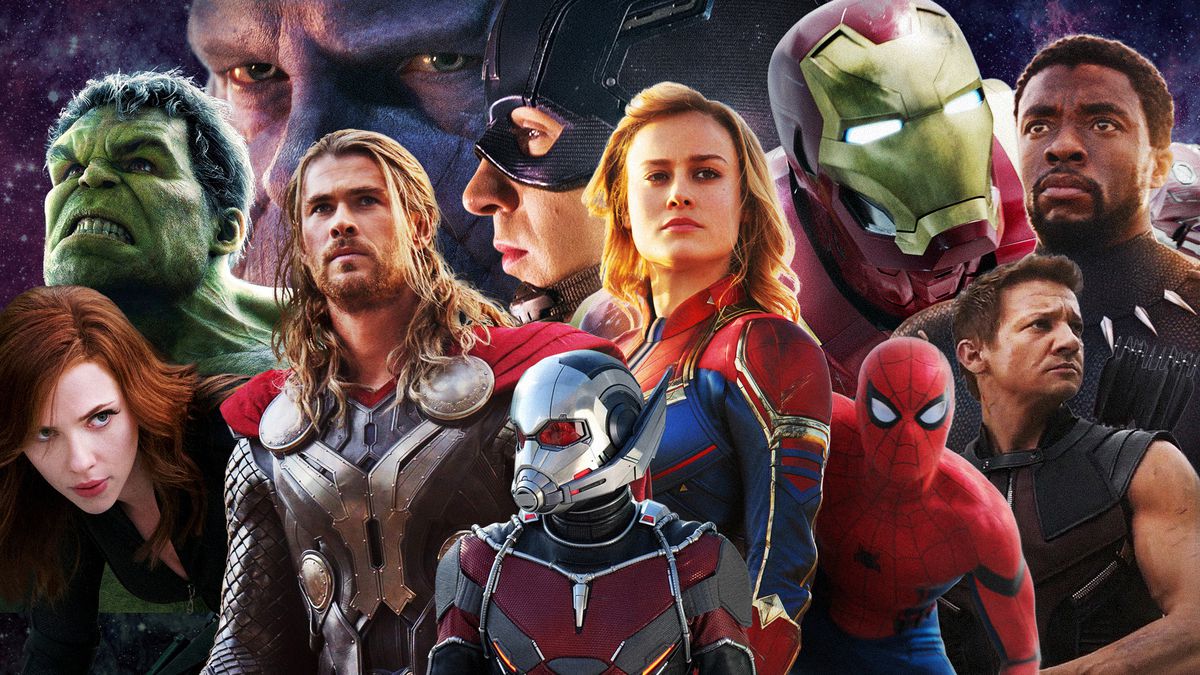 People Confess Their Unpopular Marvel Opinions
The Marvel Cinematic Universe (MCU) might be the most popular media franchise in the world, but that doesn't mean it's without flaws. There have been plenty of healthy discussions about what Marvel movies get wrong. Some worry about the tone of the MCU, asking questions like, "Do the Marvel movies have too much comedy?" Others point out specific characters, plot elements, or entire films as trouble spots. In other words, although the MCU is the most loved thing in the universe right now, that doesn't mean it's universally loved.

The Hulk Is Actually Underpowered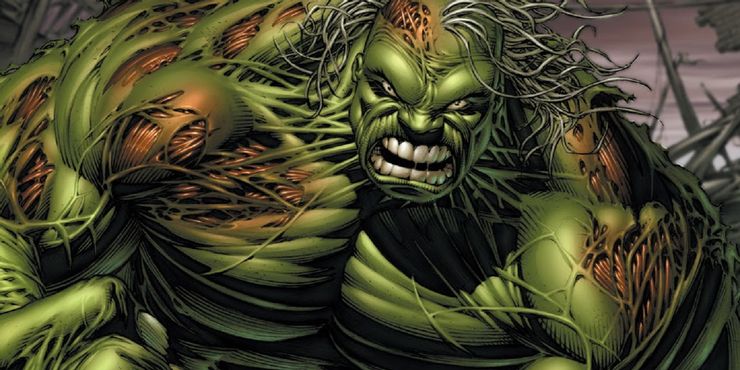 From Redditor /u/JonSnow31391:
Hulk has gotten the short end of the stick lately. Hulk is supposed to be the strongest Avenger physically. His durability and strength should just edge out Thor. Thor might be more powerful, but recently the movies have shown Thor as stronger as well. Part of it was because Hulk got beaten in Thor: Ragnarok. Of course you can't have Thor lose in his own movie, but they showed Hulk being winded much earlier than Thor. I think they needed to show Thor using his lightning on Hulk a little while longer instead of just one blast.
Additionally, Hulk losing to Thanos should happen. But when the same movie shows the guy who beat Hulk also surviving the force of a full star, and then defeating Infinity Gauntlet-powered Thanos with one blow while charging into a beam from the Gauntlet, it puts Thor waaaaay above Hulk in showings.
'Age Of Ultron' Is A Great Film
From Redditor /u/occupy_westeros:
Age of Ultron is pure, campy greatness. The action scenes are great, everyone is wringing every bit they can from the script, and James Spader as Ultron is amazing. I think it's aged really well, and people are too hard on it because they didn't know where the MCU was going. It's kind of the Attack of the Clones of Marvel movies, and I mean that in the best way possible.
The Comics Aren't Sacred
From Redditor /u/TheRedSpeedster:
As long as characters and stories are well-written, I couldn't care less about "staying true" to the comics.
Hardcore Marvel Fans Don't Welcome Dissension And Can Be Unwelcoming
From a deleted Reddit account:
I'd say there's a bit of peer pressure sometimes. Like you HAVE TO love Homecoming and think it's the best Spider-Man movie ever made. You HAVE TO dislike Defenders and Inhumans and not acknowledge some redeeming qualities. You HAVE TO dislike Whedon because the Russos are in charge now; we can't acknowledge all that he's done for the universe. You HAVE TO dislike Guardians of the Galaxy and Ragnarok because they're not serious, unlike The Winter Solider. People can disagree on things.
'Thor: The Dark World' Is Not The Worst MCU Film
From Redditor /u/Malfoy87:
I love The Dark World, I've seen it so many times. Every time there's a post here about the worst MCU movie, almost everyone seems to list TDW, and while I agree it's not a perfect movie by any means, it's not that bad. All the scenes in Asgard are great, the Thor/Loki prison break is so fun (with a Cap cameo!), their battle in Svartalfheim was amazing, even the last arc in London was fun to watch. I didn't like the Earth scenes, but all the rest is what makes me want to re-watch every time.
Marvel Killing Off Most Of Its Villains Is A Good Thing
From Redditor /u/ARi0S:
I don't mind that most of the villains die in their first movie.
If Spider-Man was the 17th hero to rescue their villain, it wouldn't mean nearly as much as it does now. Peter is the first hero in the MCU to go out of his way to rescue someone who is actively trying to kill him.
Peter is better than most of the other heroes, and we are shown that by what he does – we're not just told he's a good kid.
The MCU Already Has High-Enough Stakes Without Characters Permanently Dying
From Redditor /u/JackF*ckingReacher:
The "stakes" so many refer to these days, especially in regards to Infinity War, are for the characters and not the audience. Even if all the deaths in Infinity War aren't permanent, the characters in the movie don't know that. They feel the loss and hopelessness, not us. Also I don't watch comic book films for realism, I watch them for entertainment. I don't expect much to be realistic from a work of fiction based on other works of fiction.
Thor Does Cosmic Better Than The Guardians Do
From Redditor /u/DraftDraw:
I actually enjoy the cosmic aspect of the Thor trilogy more than that of the Guardians of the Galaxy movies. While the cosmic societies and worlds surrounding the GotG films seem more alive, the Thor movies look completely alien and very artistic – from Asgard, to Jotunheim, to Sakaar – and the alien designs are much more creative, while most aliens and locations in GotG outside of Rocket and Groot look very human-like, with human clothing and human-like cities.
Bruce Banner And Natasha Romanoff Are A Natural Couple
From Redditor /u/Highcalibur10:
I like the Bruce and Natasha pairing. It actually kind of made sense to me, with their introduction scene in Avengers and their party flirting scene. I honestly bought them feeling that way for each other.
The Mandarin Twist In 'Iron Man 3' Was Terrific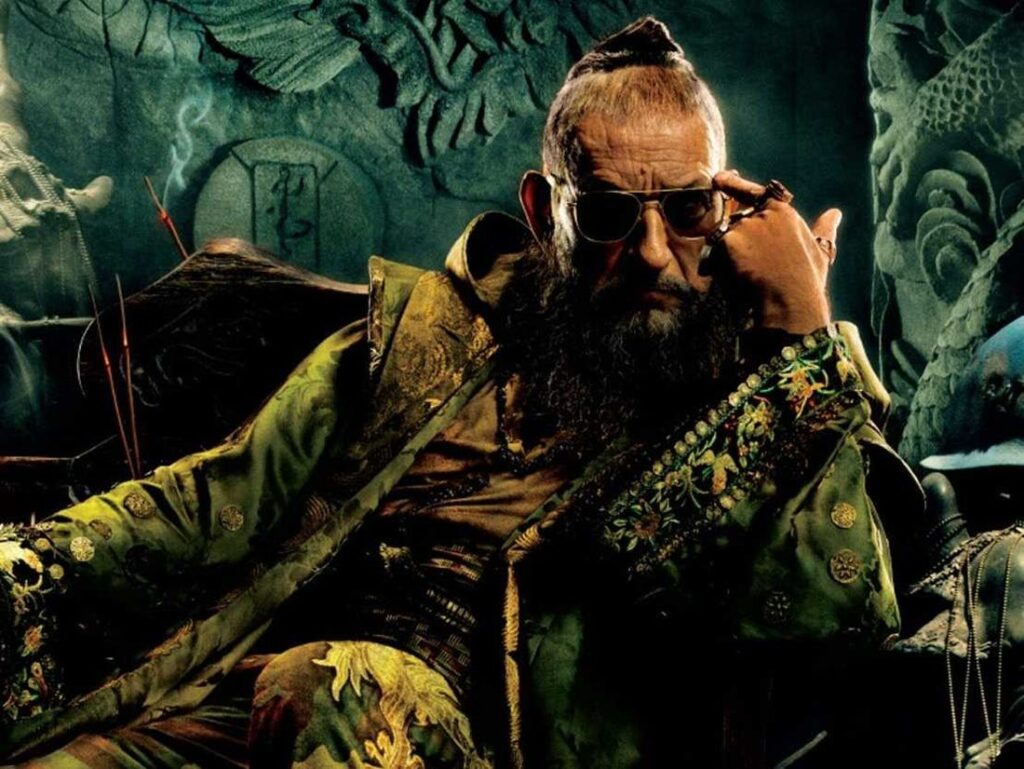 From Redditor /u/Vlazthrax:
Phase 2 wasn't loved for its baddies, and a lot of people have mixed feelings on Iron Man 3, but overwhelmingly it seems people still hate the swerve with the Mandarin.
Gotta say, I still love it. It was a nice way to take a potentially hokey villain and do something unexpected with it (some hated it just because they didn't figure it out ahead). I thought it was fun. Plus, Ben Kingsley absolutely killed that role.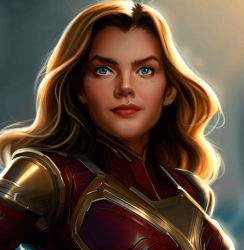 Latest posts by Buffy Mote
(see all)